Protect ATM Data from Third-party Access
ATM KEYS enables you to generate encryption keys across your ATM network to protect the sensitive information that is transferred to and from your ATMs.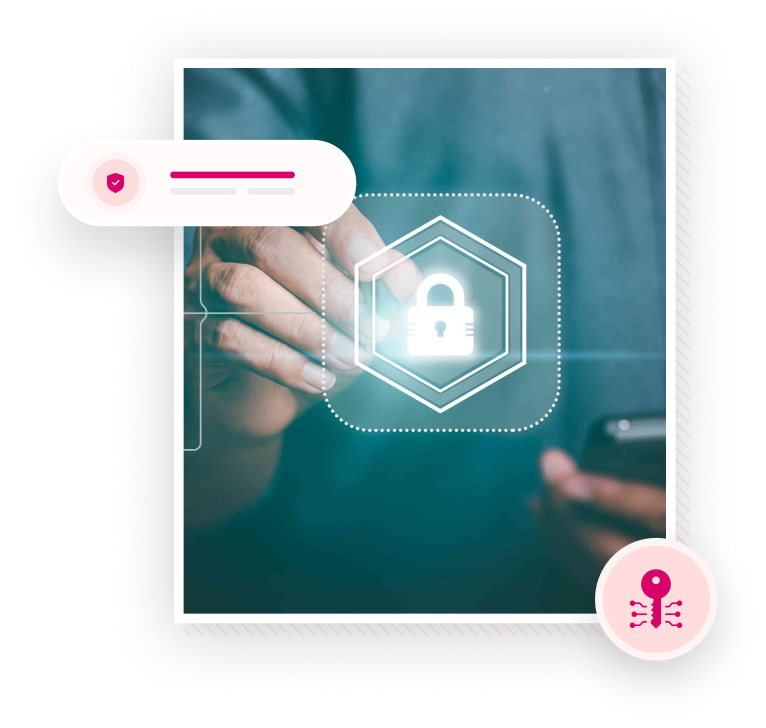 Decentralised and
Secure key

Issuance and Management API
ATM KEYS manages the secure issuance and distribution of encryption keys to encrypt personal and financial data transferred to and from your ATM network, making it unusable by hackers even if they intercept data during transfer.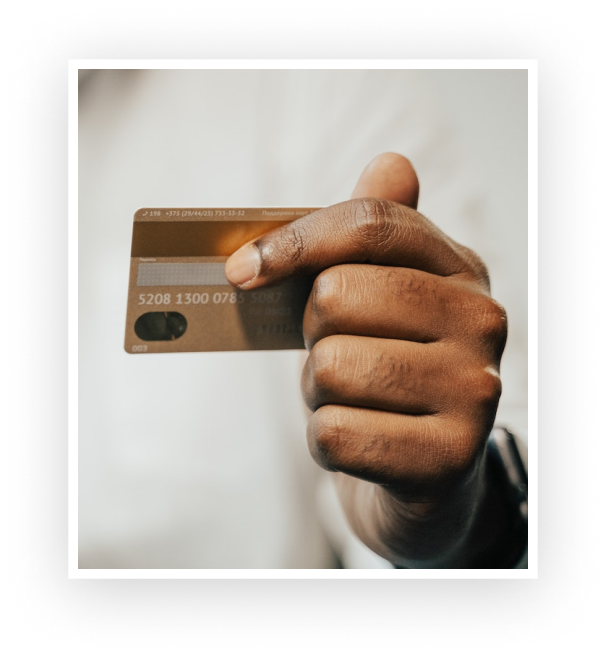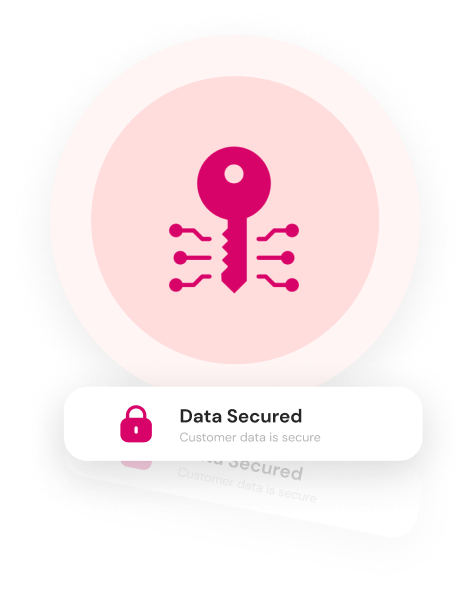 ATM KEYS ensures the secure generation of encryption keys to your applications and HSM to prevent the intrusion of your customer's personal & financial data as it travels through a public network.
ATM KEYS manages the entire lifecycle of all keys. It offers a remote key management system that delivers automated key updates and distribution. It stores the keys and manages the distribution of the keys from the database across the entire network.

Generate, backup, restore and update keys


Import or export in key shares

Enforce security controls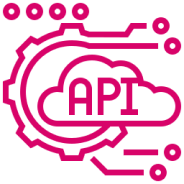 Provide audit and usage logs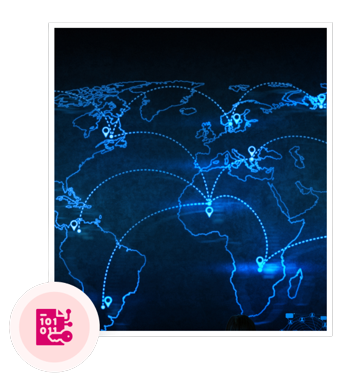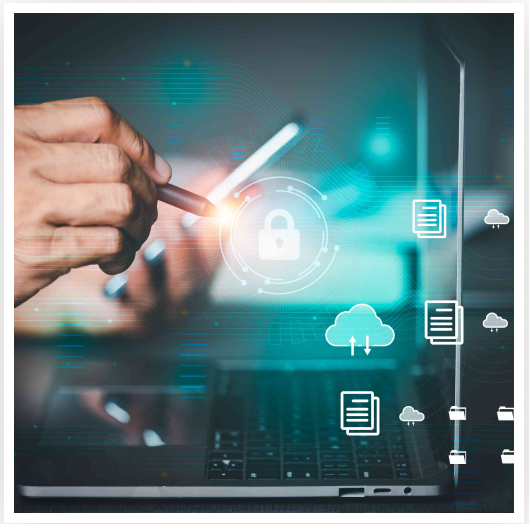 Flexible Product, built with your
business needs

in mind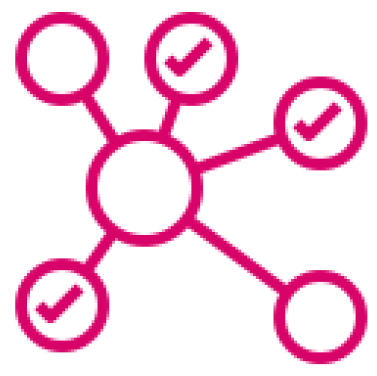 Allows for seamless integration to support your existing system and infrastructure and can be customised to meet your organisation's needs.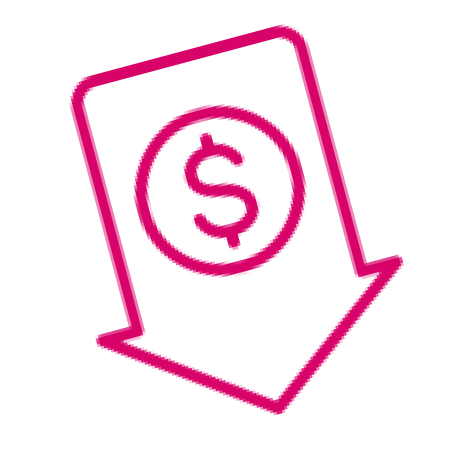 Our product reduces the cost and complexity involved in building high-quality products and delivering delightful user experiences.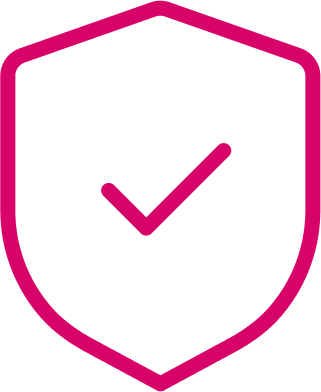 We deliver security where you need it and reliable infrastructure that enables innovation within the banking and payments ecosystem.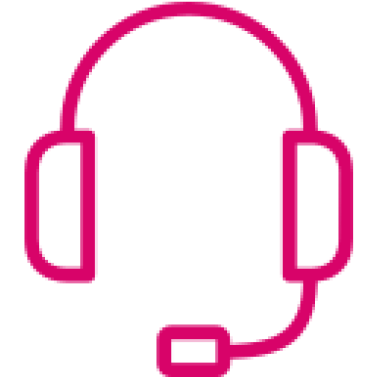 AVAILABLE CUSTOMER SUPPORT
Our people are always available to talk to you to ensure that you integrate smoothly and build your products with minimal roadblocks.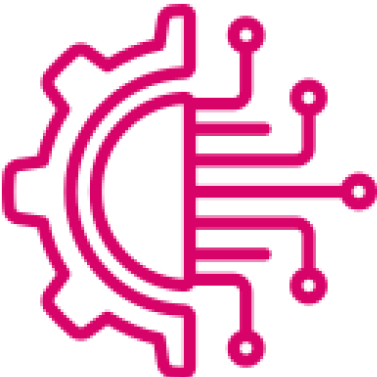 STATE-OF-THE-ART TECHNOLOGY
We are constantly innovating and improving our product as well as releasing new features, ensuring that your company is equipped with the tools needed to build for the future.

Stay on top of all card operations.