Seamlessly monitor your entire ATM network, ensure constant uptime, secure your ATM against fraud, and deliver a better customer experience.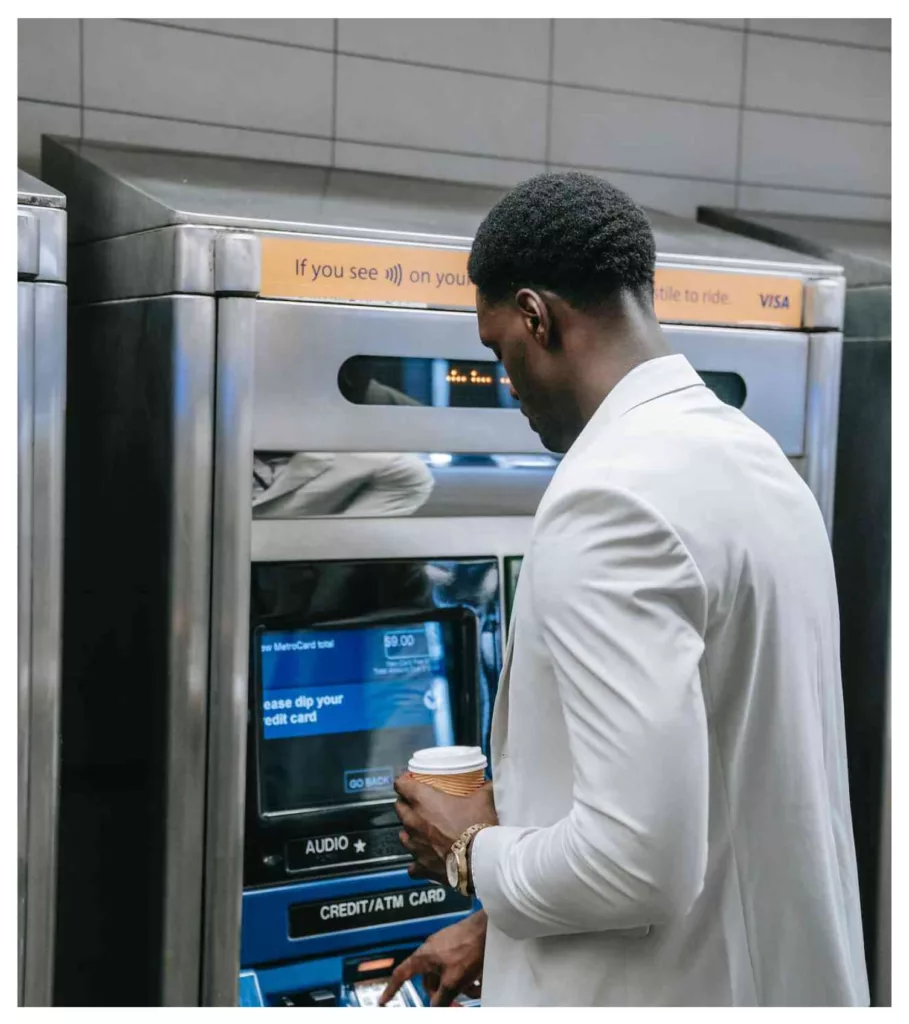 An all-in-one ATM monitoring solution.
A powerful ATM network monitoring and management system that seamlessly integrates with your existing infrastructure.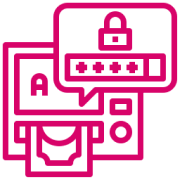 Simplifies security and client service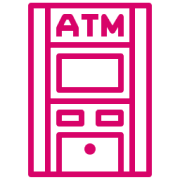 Supports all brands of ATMs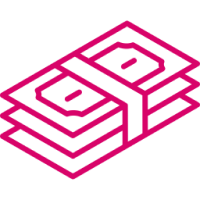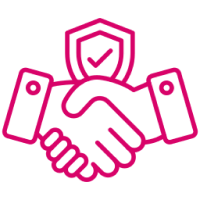 Protects customers from criminal and poor experience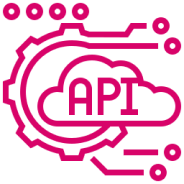 An API that can be integrated into your current infrastructure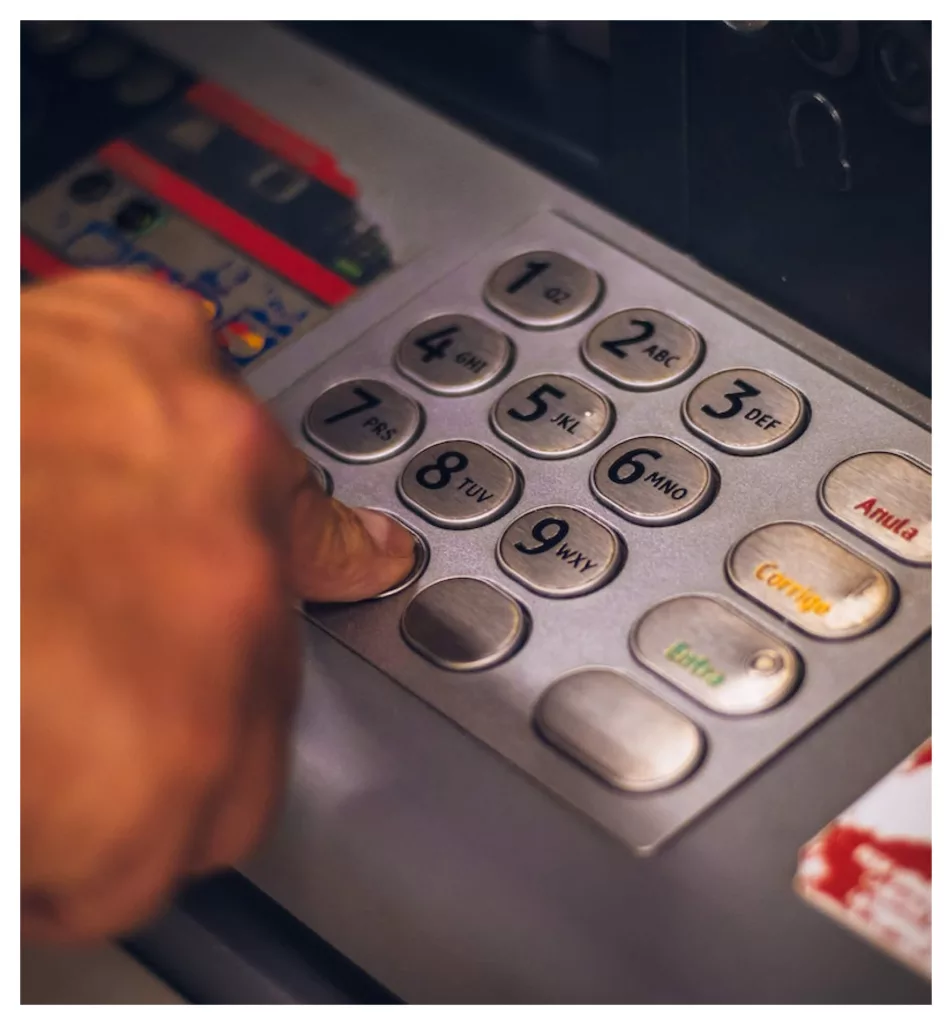 An ATM monitoring solution with a wide range of capabilities.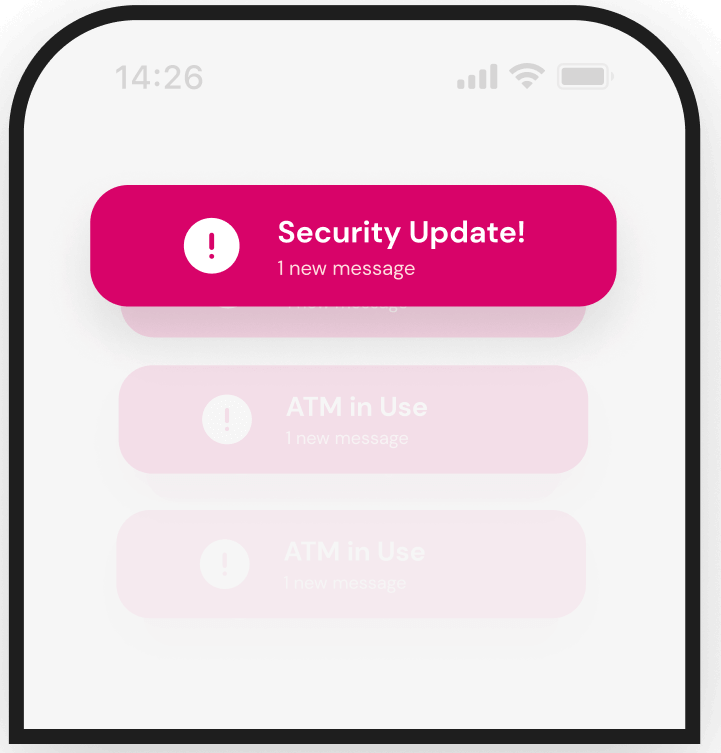 Monitor your entire ATM network
Designed to monitor incidents, link each transaction to the user, facilitate dispute resolution, report on ATM status, and mitigate criminal activity. Receive real-time updates via SMS and email.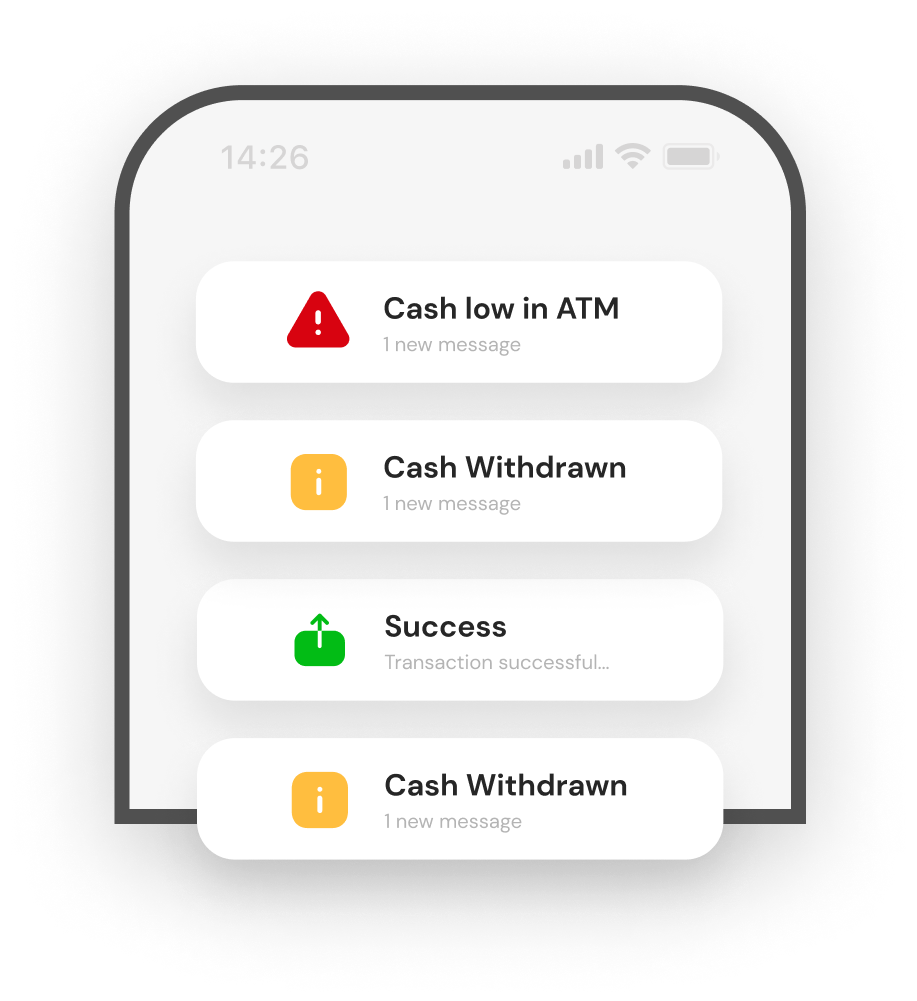 Monitors certain behaviours on the ATM like cash low, cash out, card reader status, journal printer status, etc. and subsequently sends an escalation message to the ATM custodian responsible.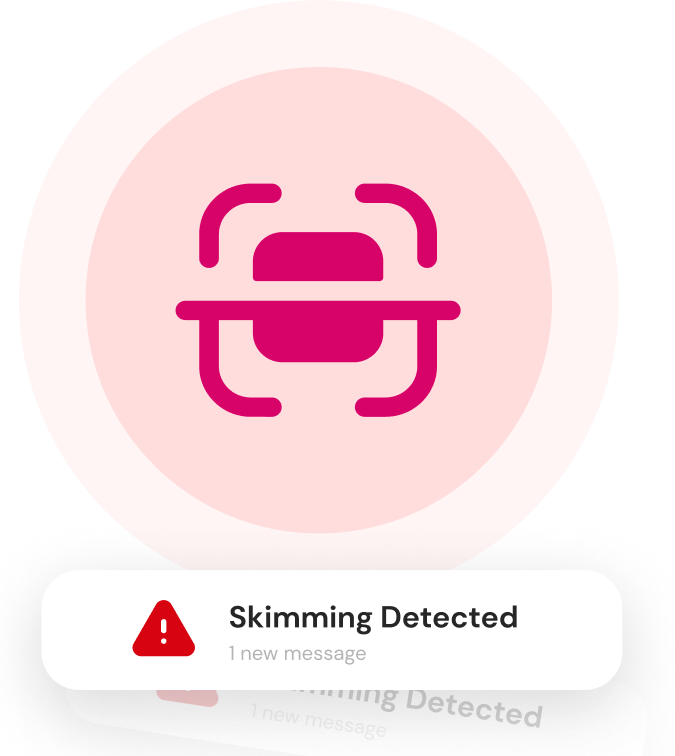 Total Protection against skimming
It monitors ATMs and allows or prevents the customer from performing a transaction based on the status received. Suspicious actions are escalated instantly with incident reports provided.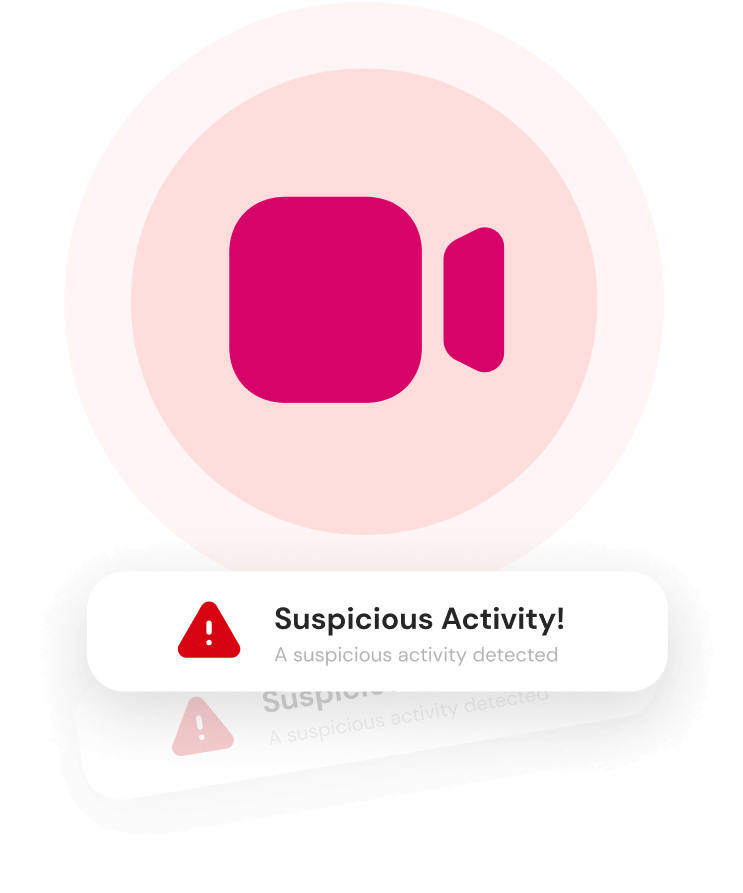 ATM Monit provides the ability to view real-time video and photos and to pre-and post-incident scene footage. It provides 24/7 ATM surveillance and can detect and block suspicious activities.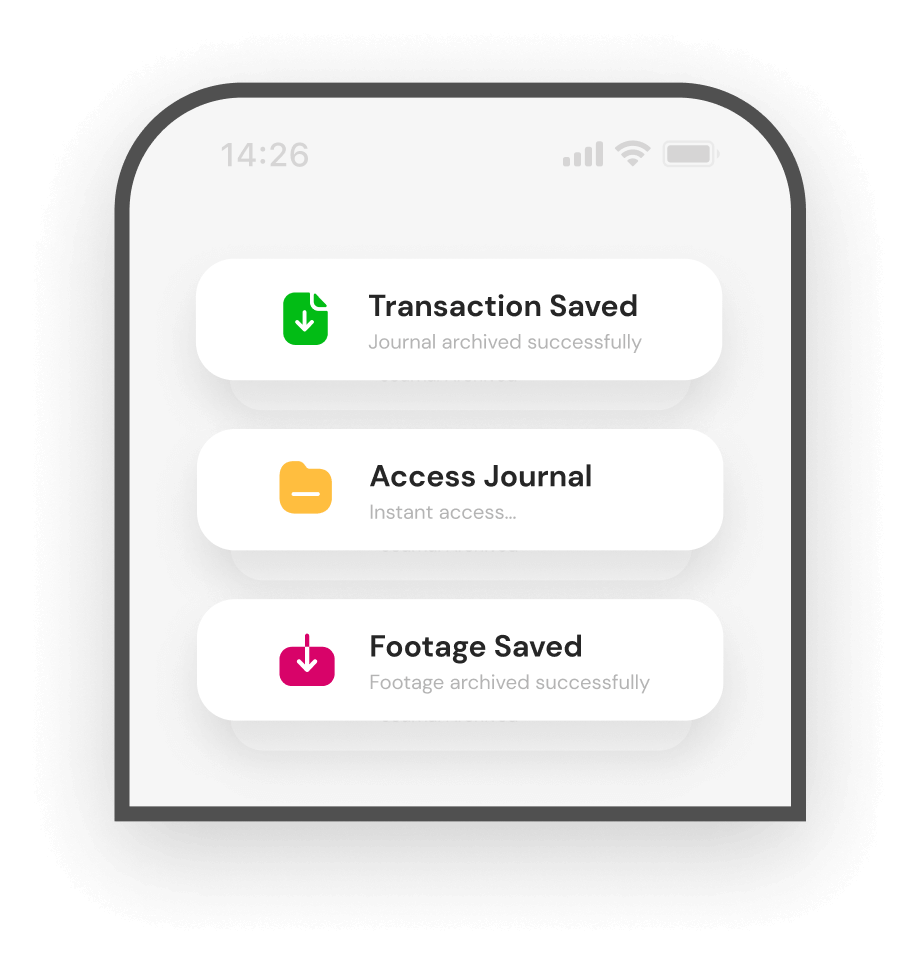 Journal and Footage Archiving
Electronic Journal Management
that enables journal archiving, lookup and retrieval from your fleet of ATMs. Securely archive transaction journal records and footage in a central repository.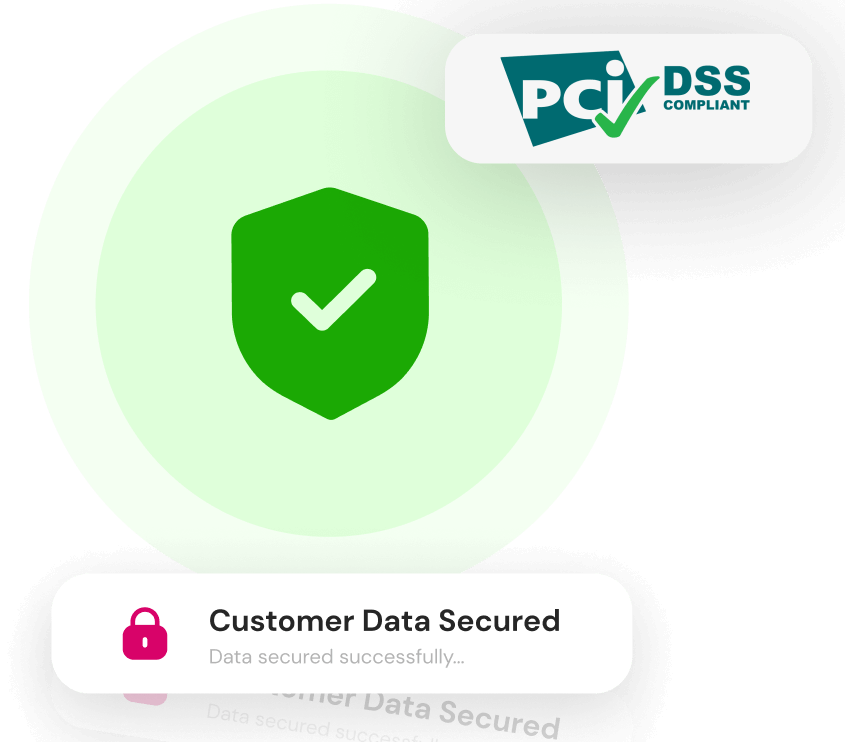 ATM Monit is PCI-DSS Level 1 Certified. We take pride in being compliant with the recommended safety standards to reduce the risk of your customers' data being attacked or compromised.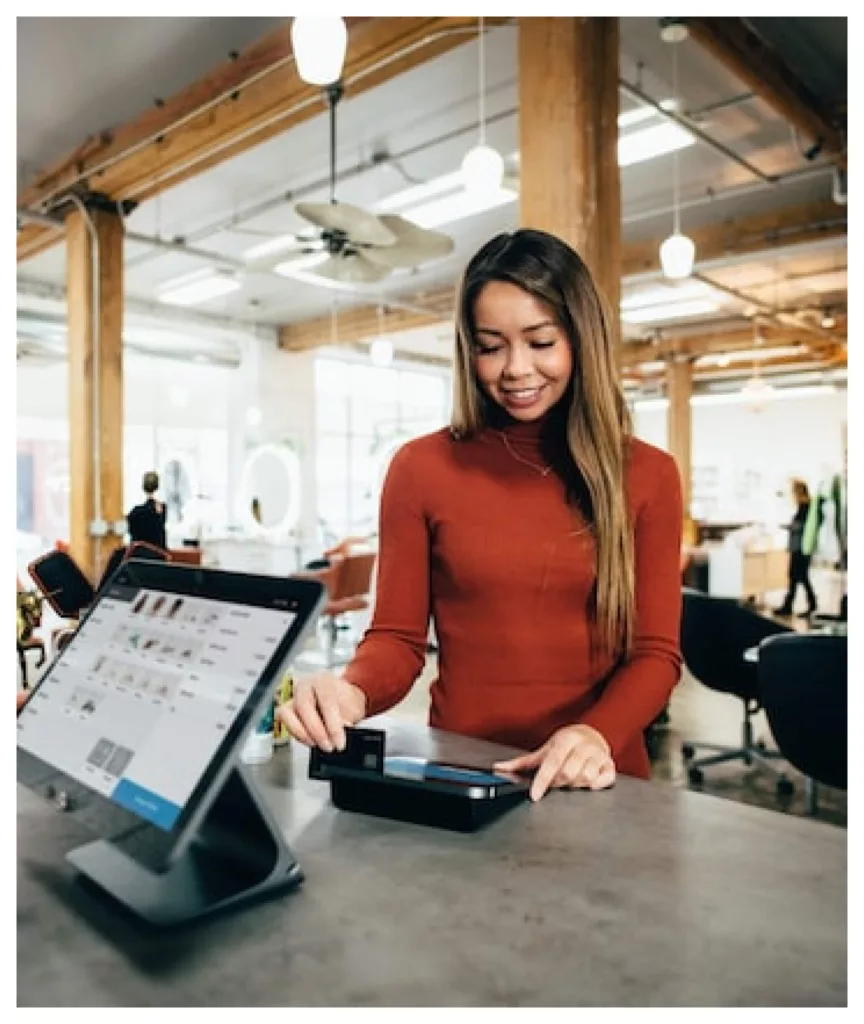 How ATM Monit can help you
Flexible API, built with your
business needs

in mind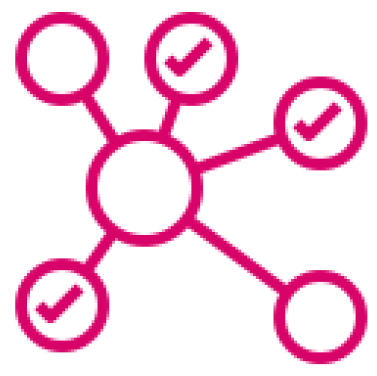 Allows for seamless integration to support your existing system and infrastructure and can be customised to meet your organisation's needs.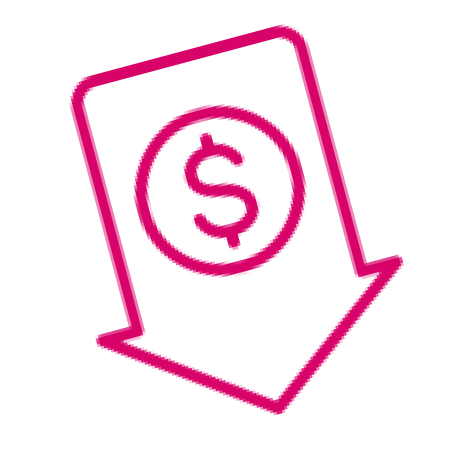 Our API reduces the cost and complexity involved in building high-quality products and delivering delightful user experiences.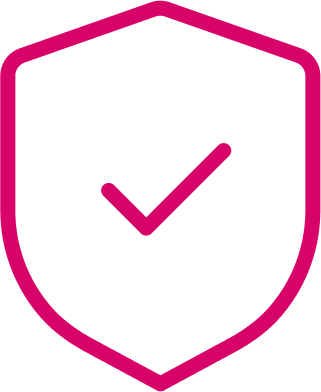 We deliver security where you need it and reliable infrastructure that enables innovation within the banking and payments ecosystem.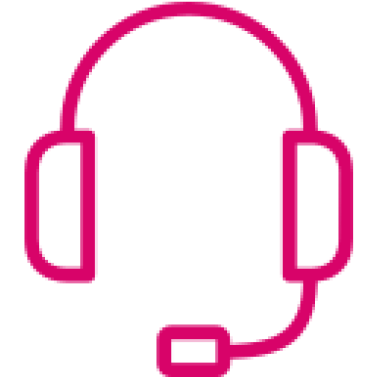 AVAILABLE CUSTOMER SUPPORT
Our people are always available to talk to you to ensure that you integrate smoothly and build your products with minimal roadblocks.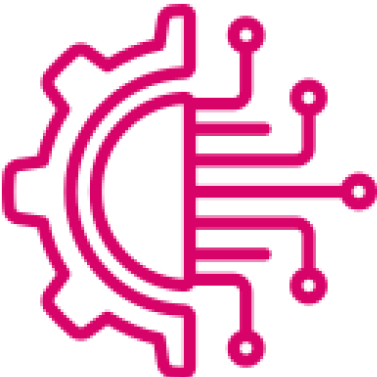 STATE-OF-THE-ART TECHNOLOGY
We are constantly innovating and improving our API as well as releasing new features, ensuring that your company is equipped with the tools needed to build for the future.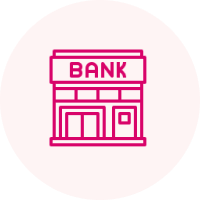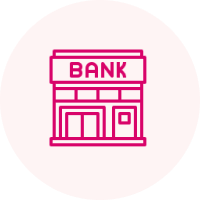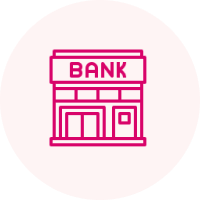 ATMs nationwide are monitored by ATM Monit.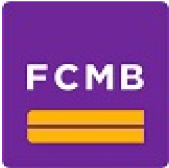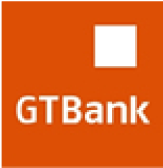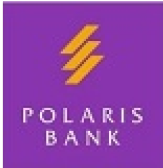 Start delivering exceptional customer experiences.