Control every detail of your card operation, from authorising transactions in real-time to managing card limits and velocity with CARD MON.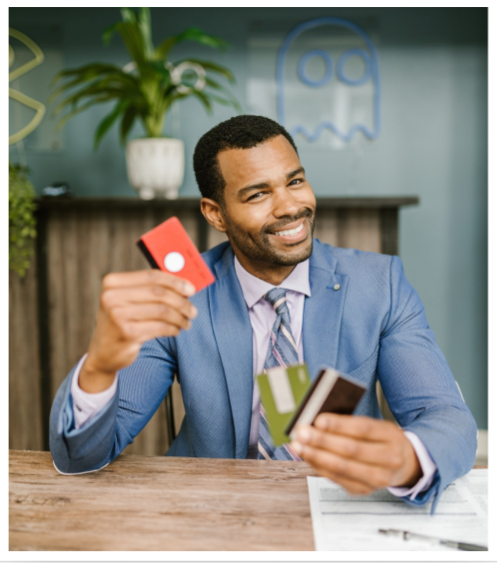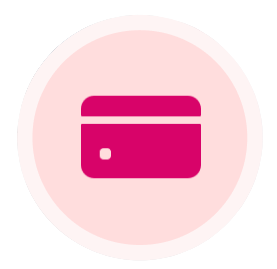 Build and scale

flexible card operations that benefit you and your customers
CARD MON enable financial institutions to easily manage and scale payment card operations effectively and centrally.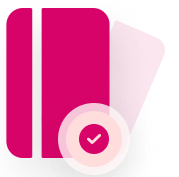 Maintain complete control over card transactions. Make custom transaction approval decisions in real-time, and approve or deny each transaction based on a set of rules.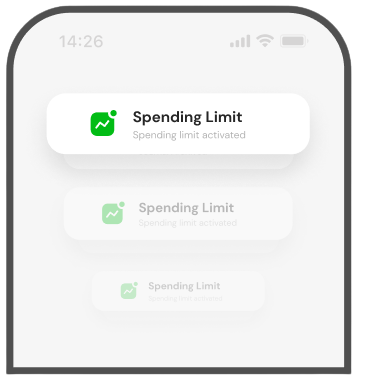 Static and Dynamic Spend Controls
Control the spending limits of customers and prevent fraud by setting spending limits or creating advanced combinations of rules. Apply spend controls based on rules like transaction type, account level and more. Update your spending controls at any time.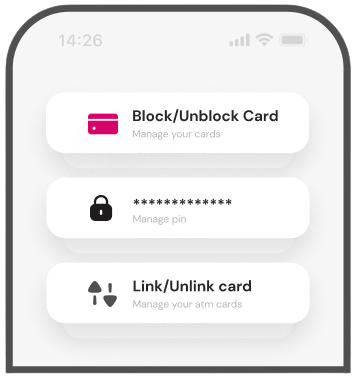 Efficient Card Management
Centrally manage your entire card operations. Use CARD MON to effectively manage your card operations to deliver better customer experiences. Manage and maintain cardholder data from a single system.
Pin management
Block/unblock cards
Manage disputes and chargebacks
Risk & fraud management
Link/unlink cards to accounts and more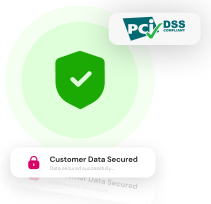 We're a certified PCI Service Provider Level 1 and use the best-in-class security tools and practices to maintain a high level of security that protects both your and your customers. Protect customers' data & information when you use our PCI-compliant solution.
Simple

to integrate into your system, feature-rich, and smooth to use.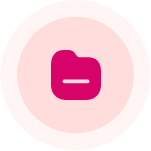 Manage your cards from a centralised system, streamlining the management and authorisation of your cards.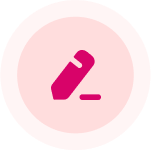 Choose features and design Verve, Mastercard and Visa Cards that meet your customers' needs.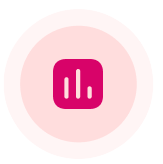 Card MON is highly scalable and designed to support your business's growth without interruption or performance issues.
Flexible product, built with your
business needs

in mind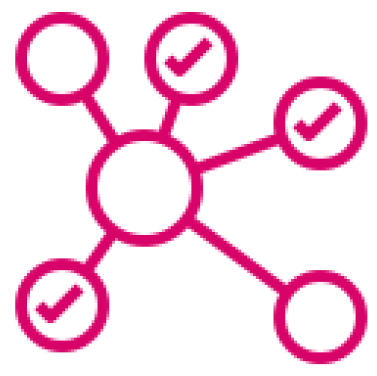 Allows for seamless integration to support your existing system and infrastructure and can be customised to meet your organisation's needs.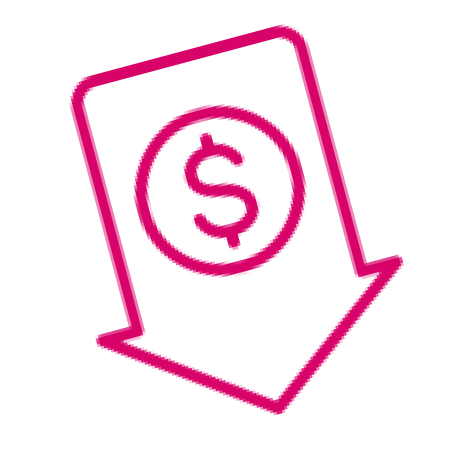 Our product reduces the cost and complexity involved in building high-quality products and delivering delightful user experiences.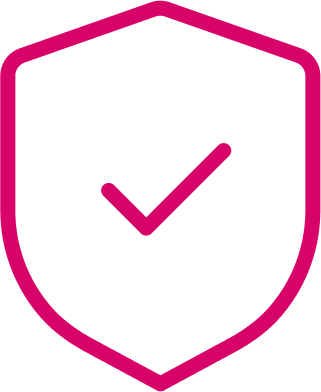 We deliver security where you need it and reliable infrastructure that enables innovation within the banking and payments ecosystem.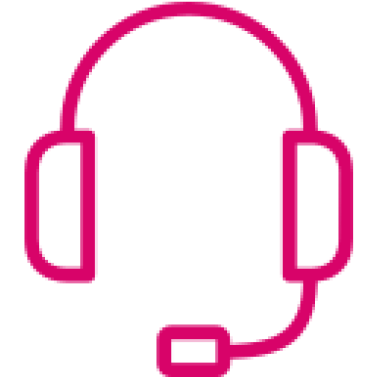 AVAILABLE CUSTOMER SUPPORT
Our people are always available to talk to you to ensure that you integrate smoothly and build your products with minimal roadblocks.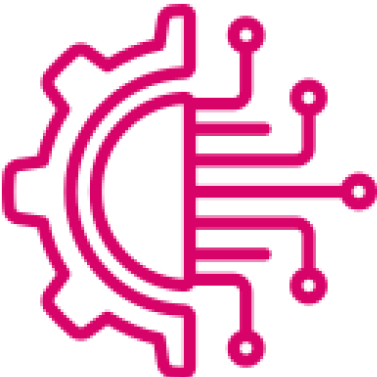 STATE-OF-THE-ART TECHNOLOGY
We are constantly innovating and improving our products as well as releasing new features, ensuring that your company is equipped with the tools needed to build for the future.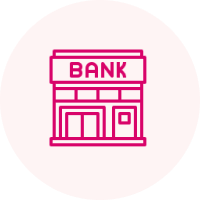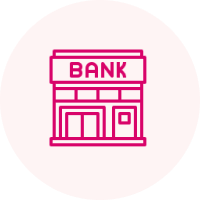 financial companies
to manage 28,000+ Cards nationwide

Stay on top of all card operations.