Real-time fingerprint verification system
A fast, secure & simple way to integrate biometric fingerprint identification into your solution with just a few lines of code.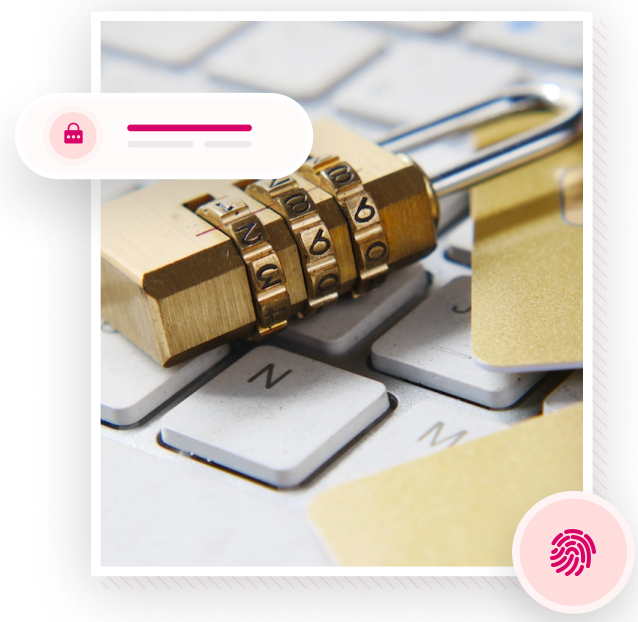 Security

at your fingertips
Our biometric verification technology supports financial institutions' demands for secure payment transactions. Bioverification simplifies transactions as well as other everyday banking operations. Customer identification by fingerprint brings more convenience and security for you and your customers.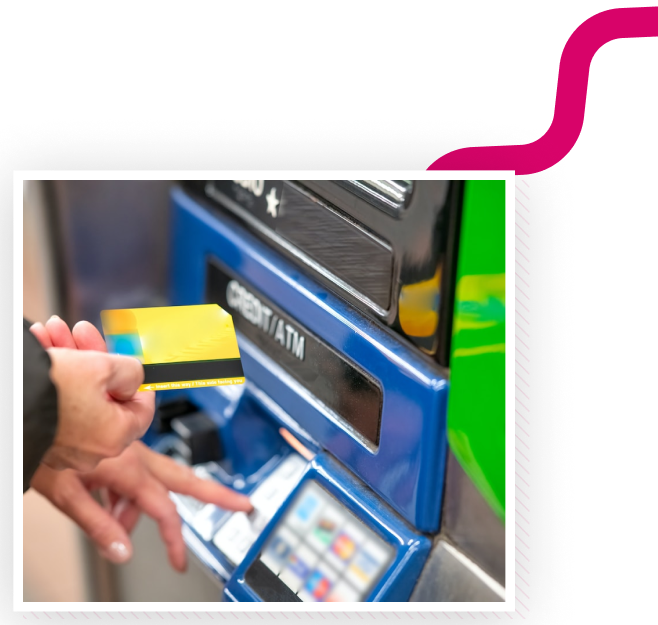 Designed

for Multiple Use Cases
Enable your customers to use biometric verification to make fast and secure cash deposits, withdrawals, transfers, as well as other over-the-counter transactions. Provide great customer experience and quick customer identification without the need for lengthy forms.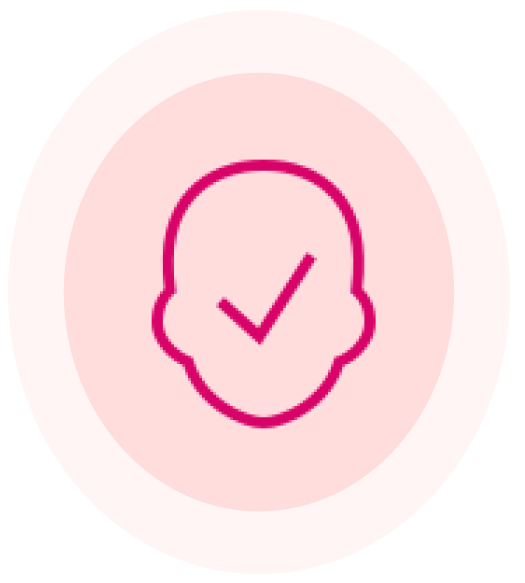 Financial institutions can use our fingerprint verification solution to offer a smoother and more secure customer onboarding experience that stores a customer's fingerprint data for smoother transactions, complies with KYC regulations and minimises the risk of fraud.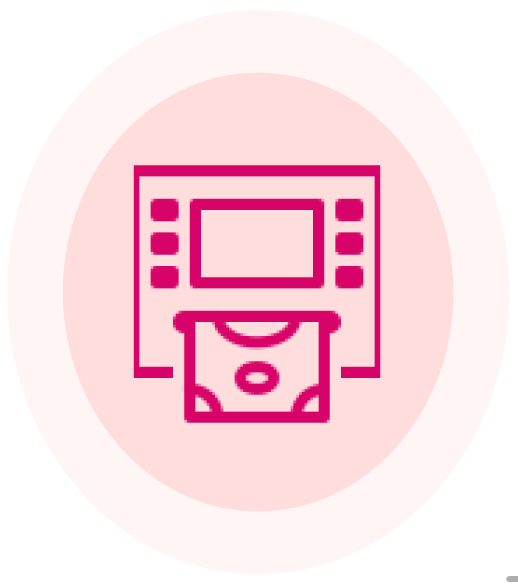 Once enrolled, your customers can perform withdrawals and other transactions via biometric ATMs with securely confirmed fingerprint data. Reliable identification is fully guaranteed by secure communication between the ATM and the Bioverification product.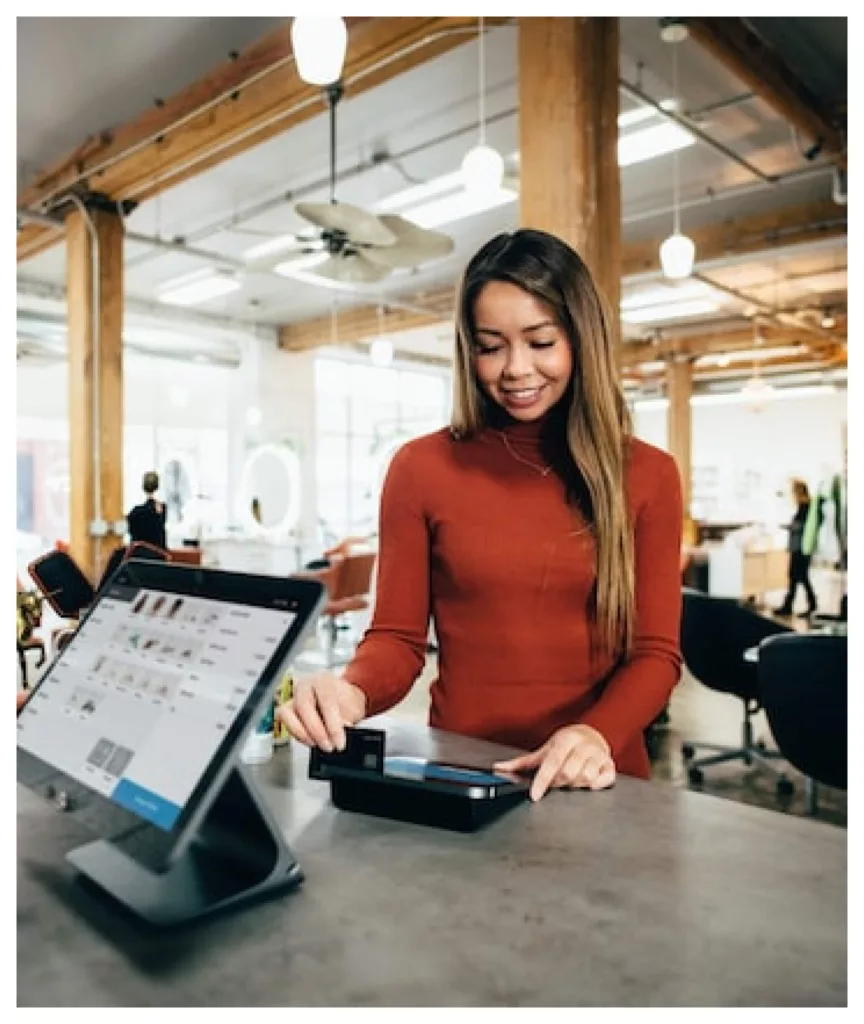 Why Our
Bioverification product

?

Ease of Integration & Usability
ATM MONIT allows you to monitor ATMs to ensure constant uptime so that your customers can perform transactions when they want to. You can get comprehensive information about transactions to enable you settle disputes faster. Your customers will appreciate the speed of support.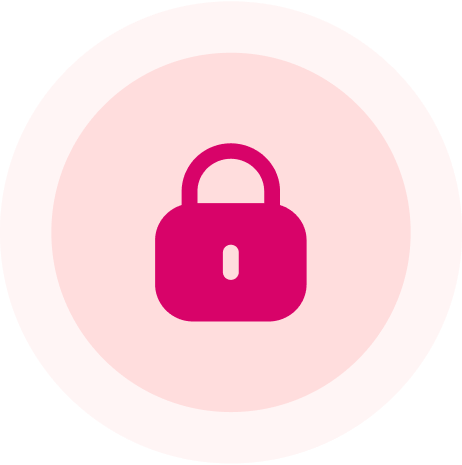 Security & Interoperability
ATM Monit can detect, prevent and report suspicious activities like theft, vandalism and skimming and also provide you with accurate & real-time incident reports.

Cost-Efficient
ATM Monit automates tasks that would usually be handled by an employee, like security, journaling, etc., giving your employees time to focus on other core business aspects.
Flexible product, built with your
business needs

in mind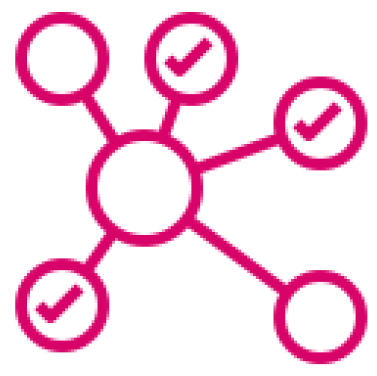 Allows for seamless integration to support your existing system and infrastructure and can be customised to meet your organisation's needs.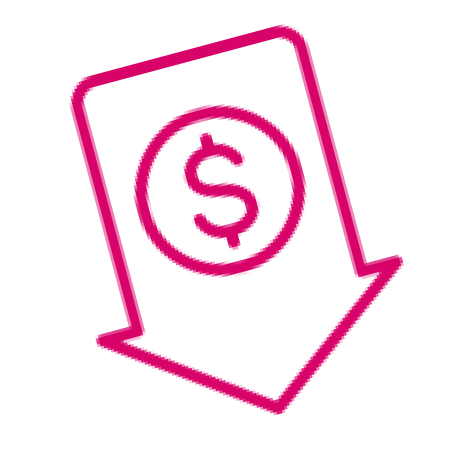 Our product reduces the cost and complexity involved in building high-quality products and delivering delightful user experiences.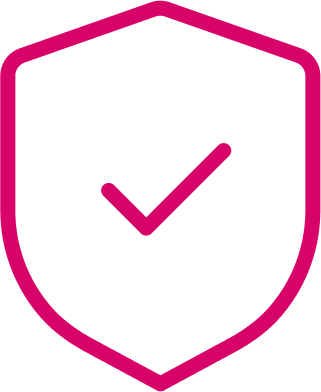 We deliver security where you need it and reliable infrastructure that enables innovation within the banking and payments ecosystem.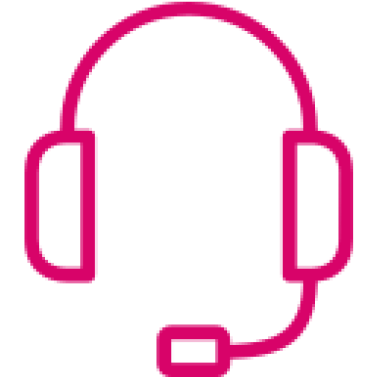 AVAILABLE CUSTOMER SUPPORT
Our people are always available to talk to you to ensure that you integrate smoothly and build your products with minimal roadblocks.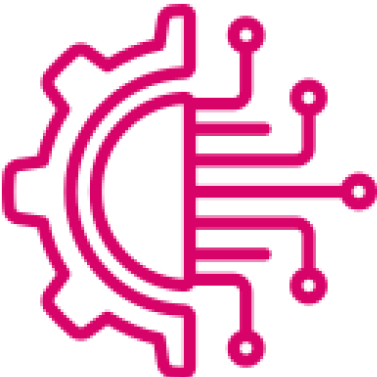 STATE-OF-THE-ART TECHNOLOGY
We are constantly innovating and improving our product as well as releasing new features, ensuring that your company is equipped with the tools needed to build for the future.
Bioverification API

is trusted by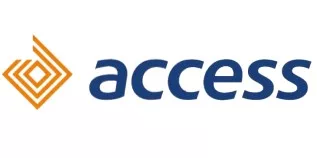 Start delivering exceptional customer experiences.