NIP ATM enables your customers to carry out bank transfers quickly and securely via ATM.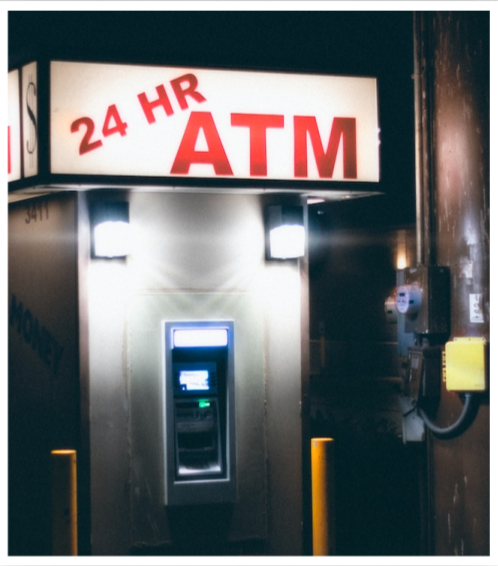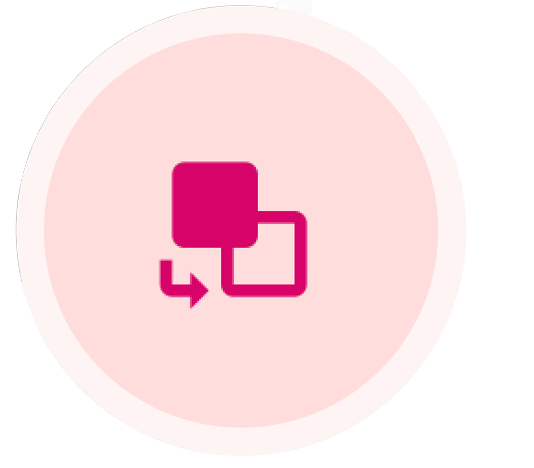 Quick, Convenient and Secure
ATM Transfers.
The solution is designed with your customers in mind and offers them convenient ATM transfers with a great overall experience from start to finish. NIP ATM ensures speed and security and increases transfer success rate.

Better user experience at the ATMs

Provides faster and more secure transfers

Quick transaction reconciliation

Risk and fraud management

Simple product integration
Supports popular ATMs like NCR, Wincor, Hyosung, Diebold, GRG.
Ensure the
security

of

ATM transactions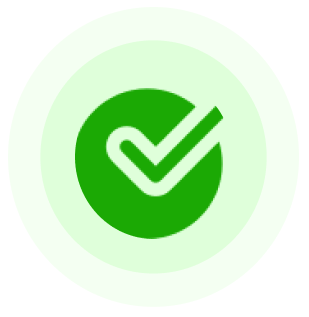 Verify recipient and account number
The NIP ATM product allows you to validate an account number provided by your customer via ATM. It checks if the provided account number and bank are correct and returns the status of the check before approving a transaction.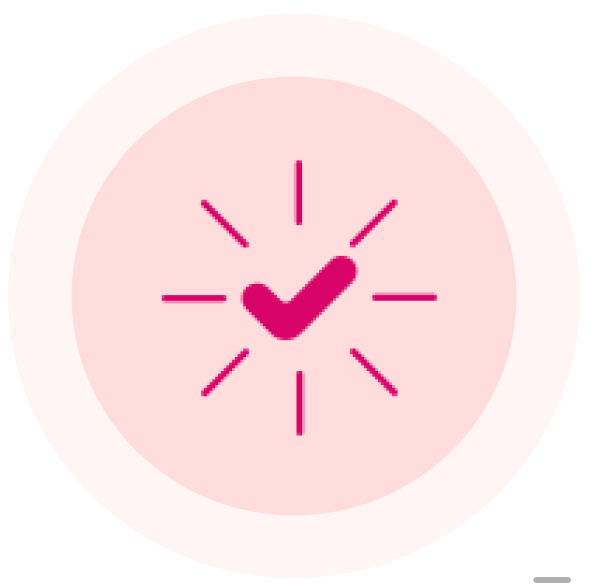 Validate transfer request
It allows you to validate a customer's transfer request using certain rules like account balance, transfer limits and other custom rules. It checks to verify that your customer has sufficient balance to make the transfer within their account limits.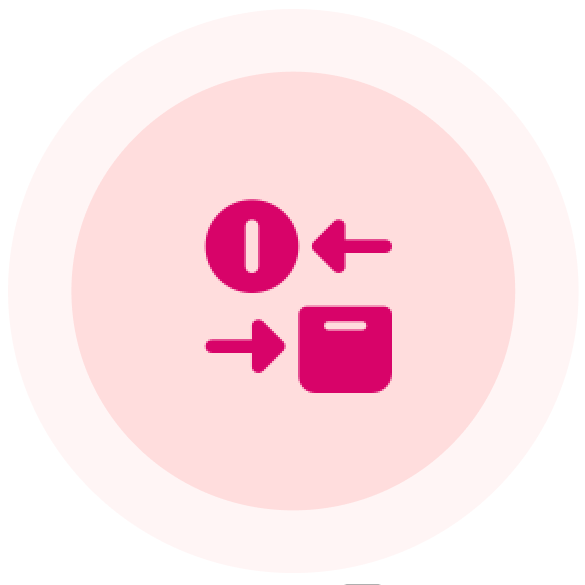 After verifying the recipient, the product initiates the transfer. A transaction reference is generated which lets you track, manage and reconcile each transfer request made on your ATM. A transaction receipt is also generated for your customer.
Flexible product, built with your
business needs

in mind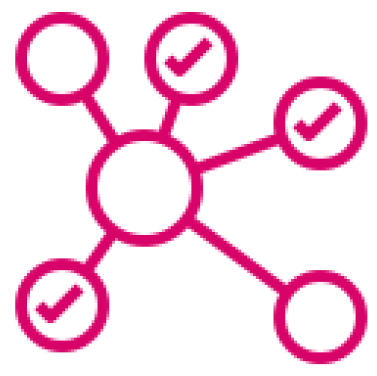 Allows for seamless integration to support your existing system and infrastructure and can be customised to meet your organisation's needs.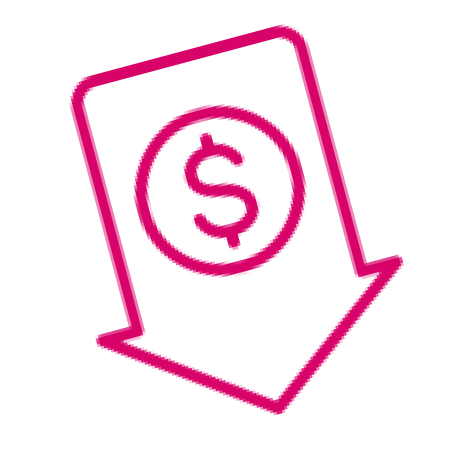 Our product reduces the cost and complexity involved in building high-quality products and delivering delightful user experiences.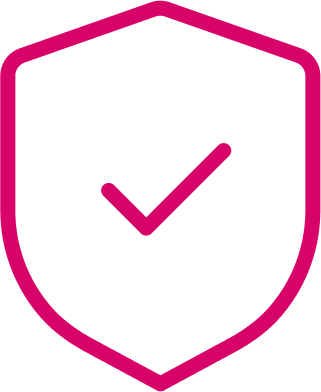 We deliver security where you need it and reliable infrastructure that enables innovation within the banking and payments ecosystem.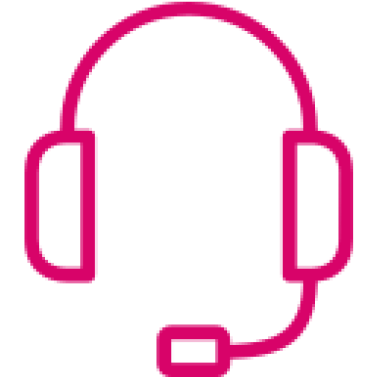 AVAILABLE CUSTOMER SUPPORT
Our people are always available to talk to you to ensure that you integrate smoothly and build your products with minimal roadblocks.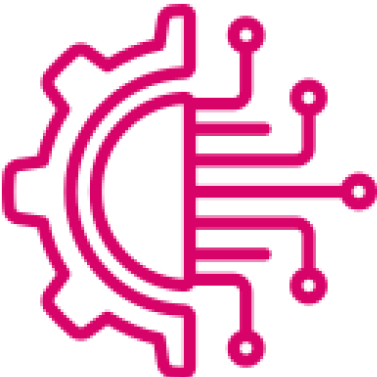 STATE-OF-THE-ART TECHNOLOGY
We are constantly innovating and improving our product as well as releasing new features, ensuring that your company is equipped with the tools needed to build for the future.
NIP ATM

powers thousands of

ATMs

nationwide owned by...

Start delivering exceptional customer experiences.