Secure Payments Authentication that enables financial institutions to assess risk, identify customers and authenticate payments across all digital channels, including online banking, mobile banking, ATM and POS.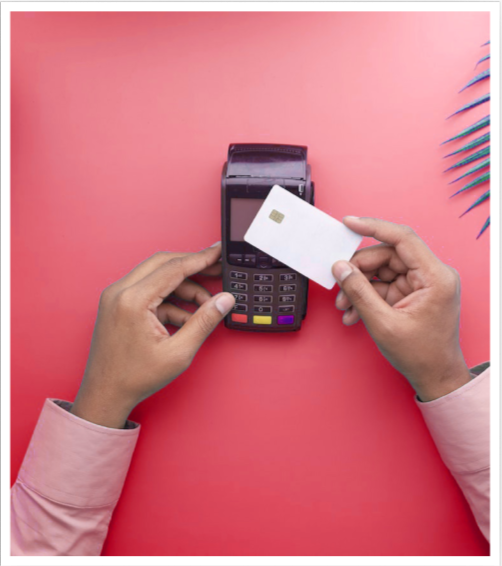 Multi-factor Authentication

for Instant and Secure Customer Payments
Pay Auth enables you to securely request a customer's account information and quickly authenticate payments across all channels.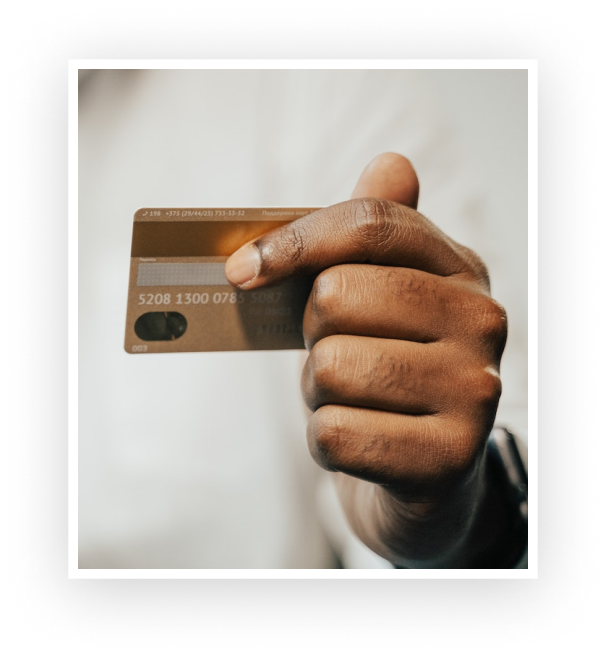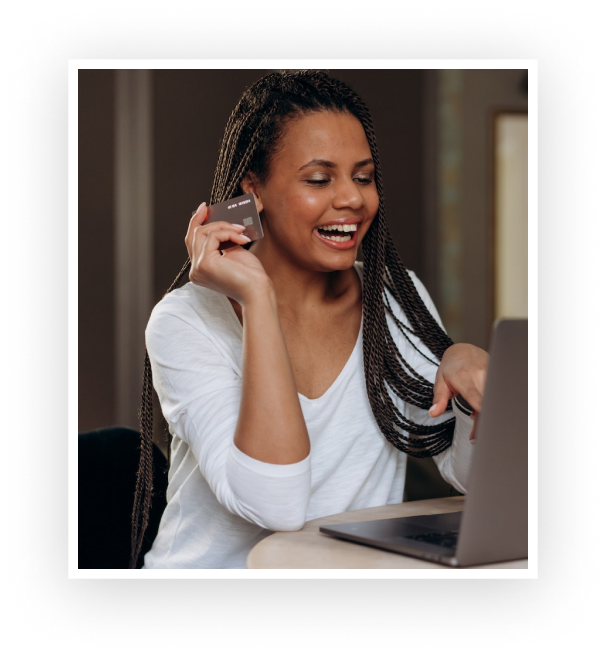 A
user-first

approach to authentication
Keep your customers happy by striking a balance between reducing friction and providing secure authentication. We understand user needs and offer the right authentication method for every customer. Pay Auth helps you give your customers a sense of trust and reliability, knowing that they are always able to get secure access to payment services when they want.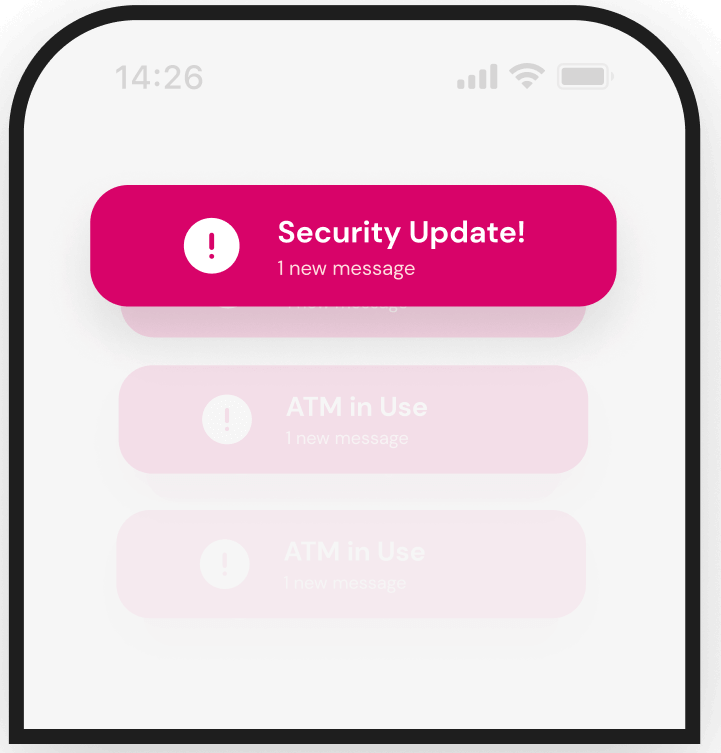 Reduced friction for your customers
Empower your customers with a seamless and frictionless payment experience and meet 100% of your customers' authentication needs.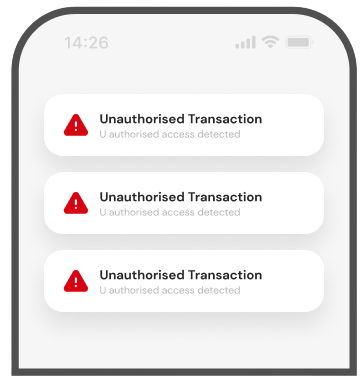 Preventing Fraudulent Transactions
Reduce fraud across every channel and protect your customers by preventing unauthorised access into their accounts with our customer-first authentication solution.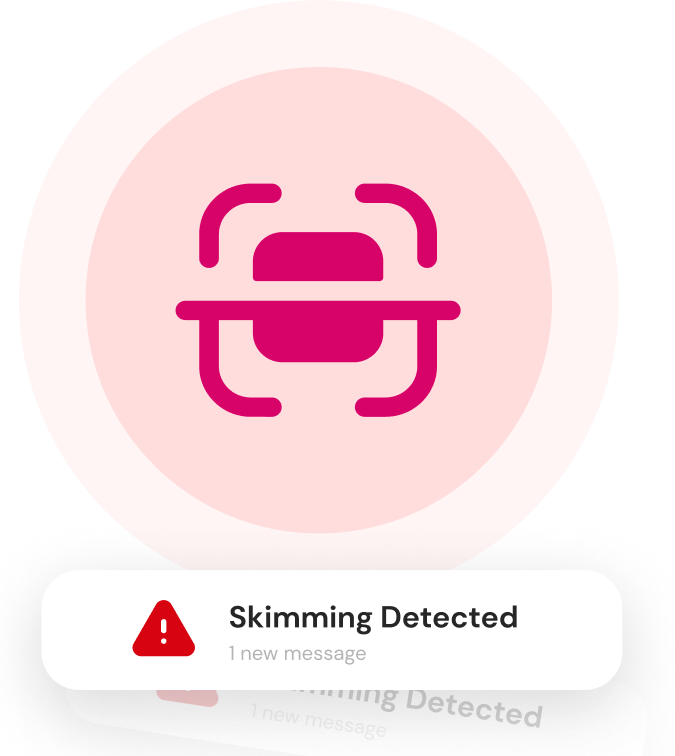 Evaluate transaction risk in real-time before authorisation to make decisions that drive higher authorisation rates. If you are able to detect fraud early on, you will not only reduce the number of fraudulent transactions but also minimise the number of good transactions being falsely declined.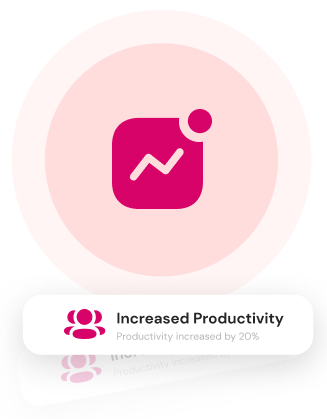 Improve productivity and reduce costs
Reduce security costs and the costs associated with handling support requests by providing simple authentication for your customers. Free up time for customer support to boost productivity internally.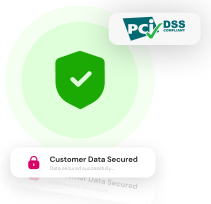 We're a certified PCI Service Provider Level 1. We have acquired the highest safety standard when payment authentication and use the best-in-class security tools and practices to maintain a high level of security that protects your and your customers.
Flexible product, built with your
business needs

in mind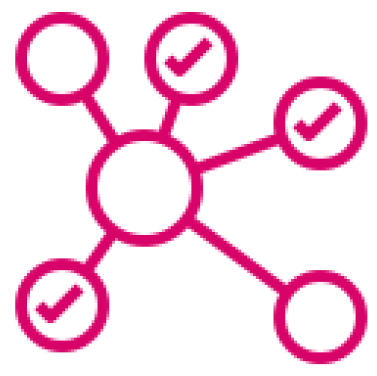 Allows for seamless integration to support your existing system and infrastructure and can be customised to meet your organisation's needs.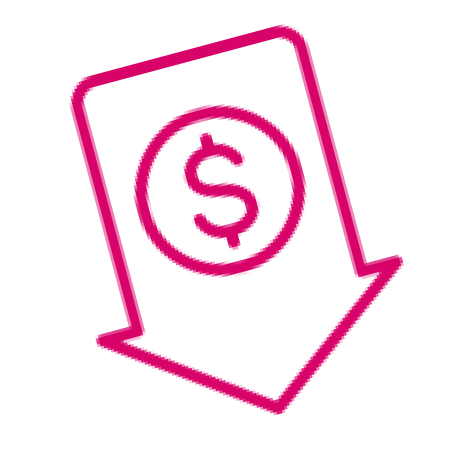 Our product reduces the cost and complexity involved in building high-quality products and delivering delightful user experiences.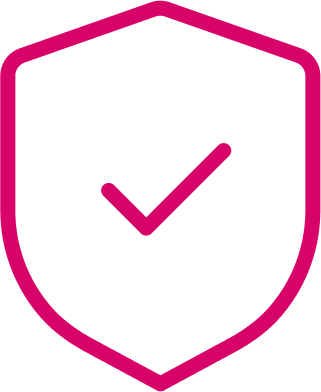 We deliver security where you need it and reliable infrastructure that enables innovation within the banking and payments ecosystem.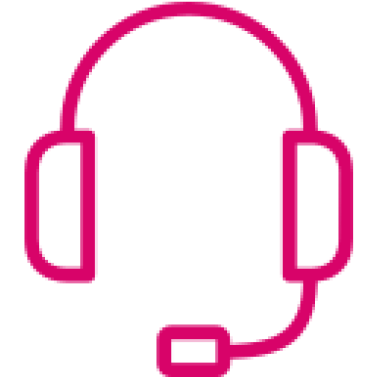 AVAILABLE CUSTOMER SUPPORT
Our people are always available to talk to you to ensure that you integrate smoothly and build your products with minimal roadblocks.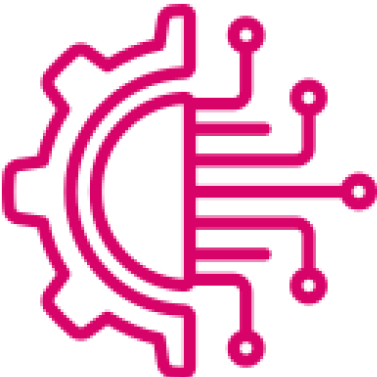 STATE-OF-THE-ART TECHNOLOGY
We are constantly innovating and improving our product as well as releasing new features, ensuring that your company is equipped with the tools needed to build for the future.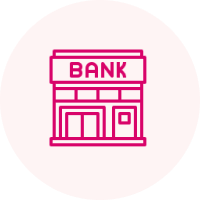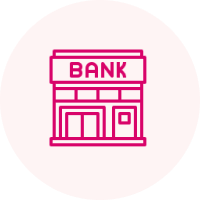 Montly payment authentications

Start delivering exceptional customer experiences.